29mar6:00 pmThe Great I AMKids Passover Celebration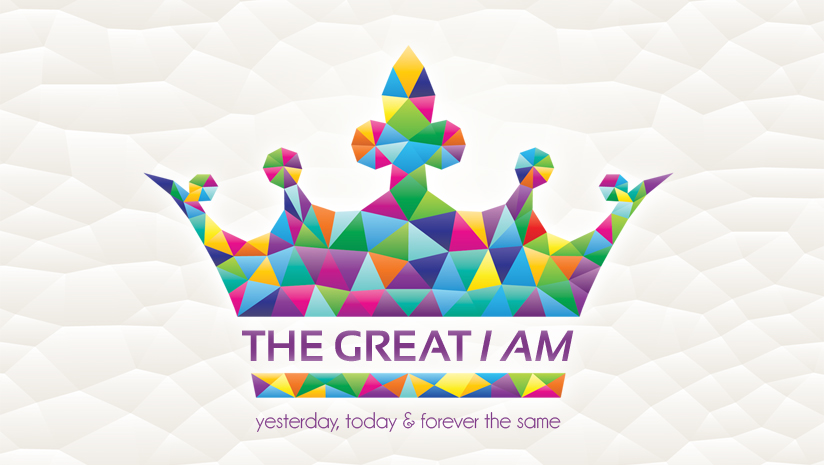 Event Details

Did you know that Jesus was in the Old Testament as well as in the New Testament? In the beginning was the Word and the Word was God and the Word became flesh. Jesus is the Word.

Throughout the Bible, we can see Jesus being present, at times recognized, but sometimes hidden in plain sight. He was there at Creation. He was the passover Lamb when Israelites were preparing to break free from slavery in Egypt. And he appeared in the hot furnace with Shadrach, Meshach and Abednego. He then became flesh when he was born of a virgin, died and rose again.

Jesus is the great "I Am". He is the same yesterday, today and forever. And on this day, we celebrate Him!

We invite you to join us. Awesome program will include a walk through the Bible, many performances, time of worship and communion, games and snacks.

See you soon!
Location

The church

3855 N. Freeway Blvd #100 Sacramento CA 95834